Mathieu Hendrickx' project 'What is a hand without a hand' is a series of propositions around exploring with our senses the notions of touch and the different gestures and communications that a hand can convey.

His artistic practice focuses on film and performance, where both fields influence one another. In his studio he produces and collects objects, sculptures, collage of texts, images and sounds that form an eclectic playground as a starting point for future works. Next to that, for more than ten years now, he's been looking at his own hands, other peoples' hands, and how they relate to one another.


Mathieu Hendrickx and invitees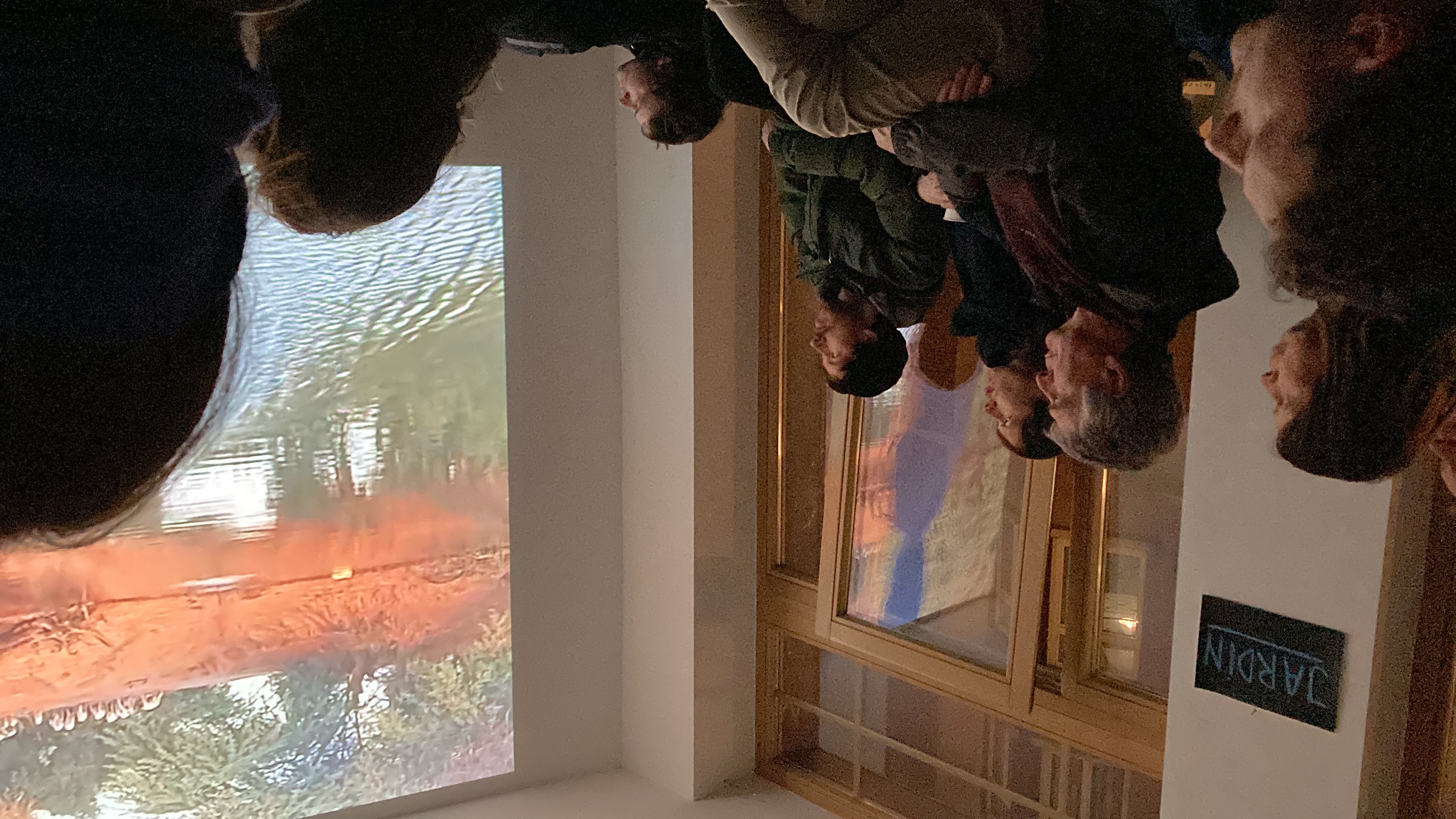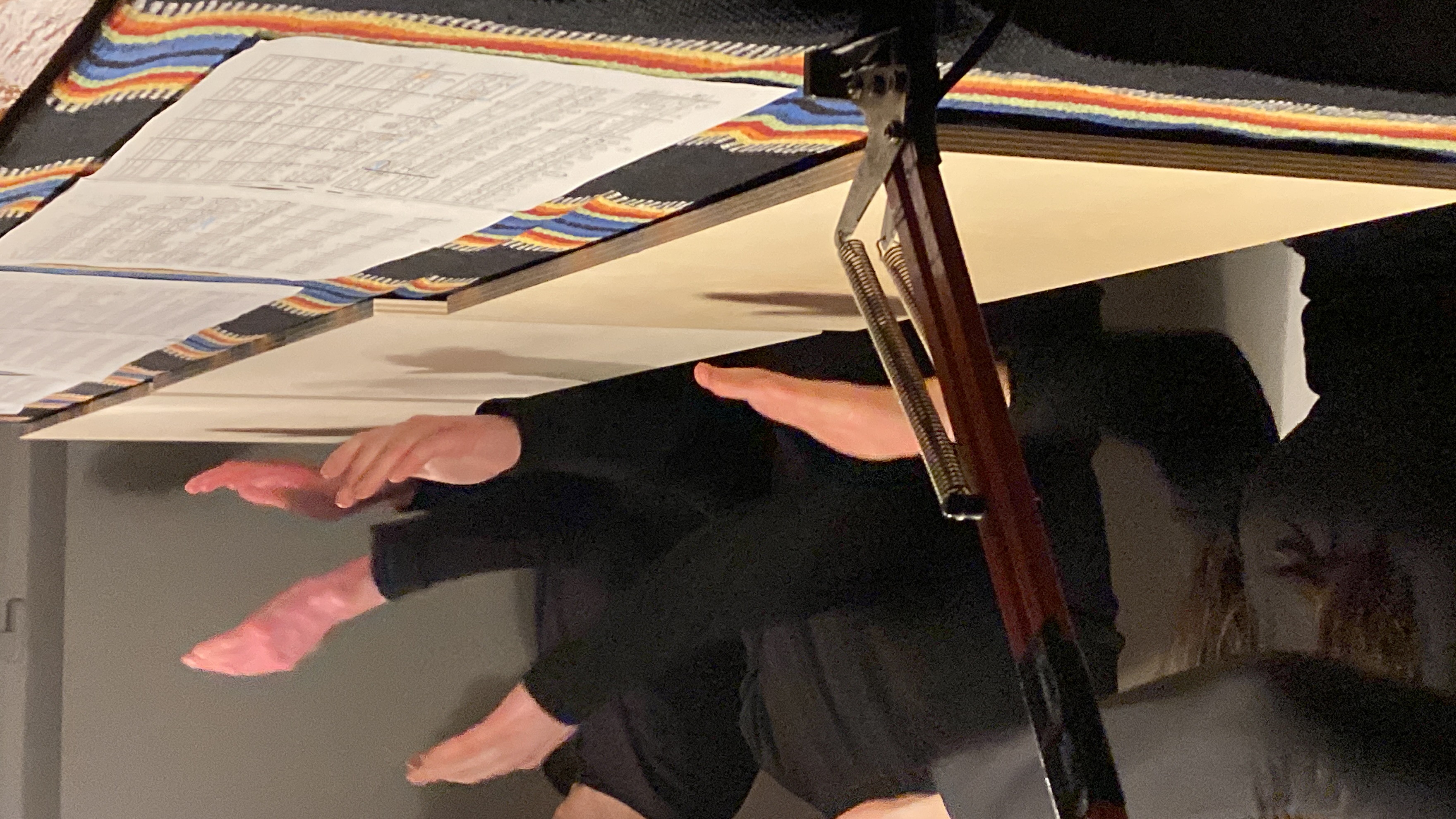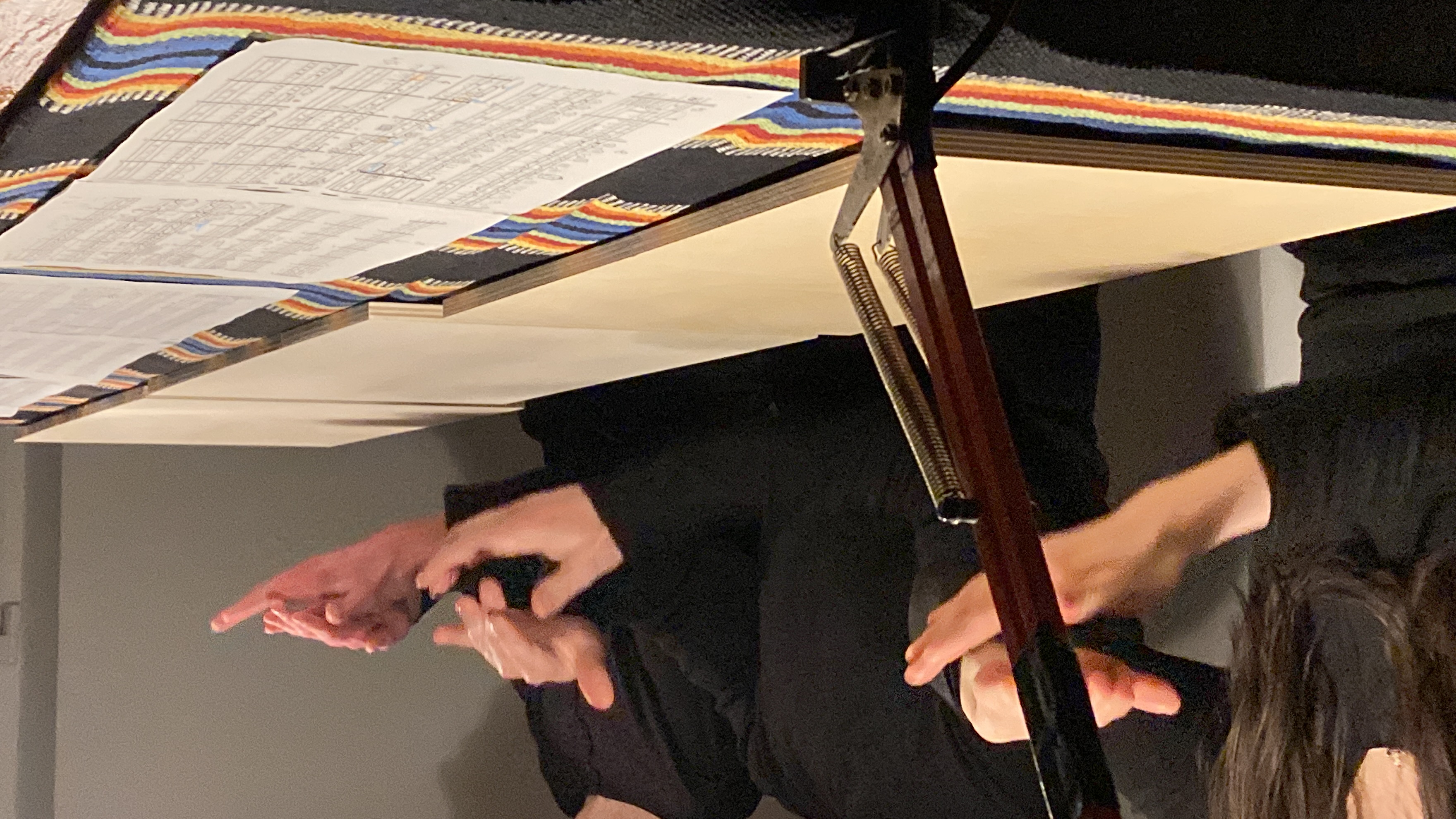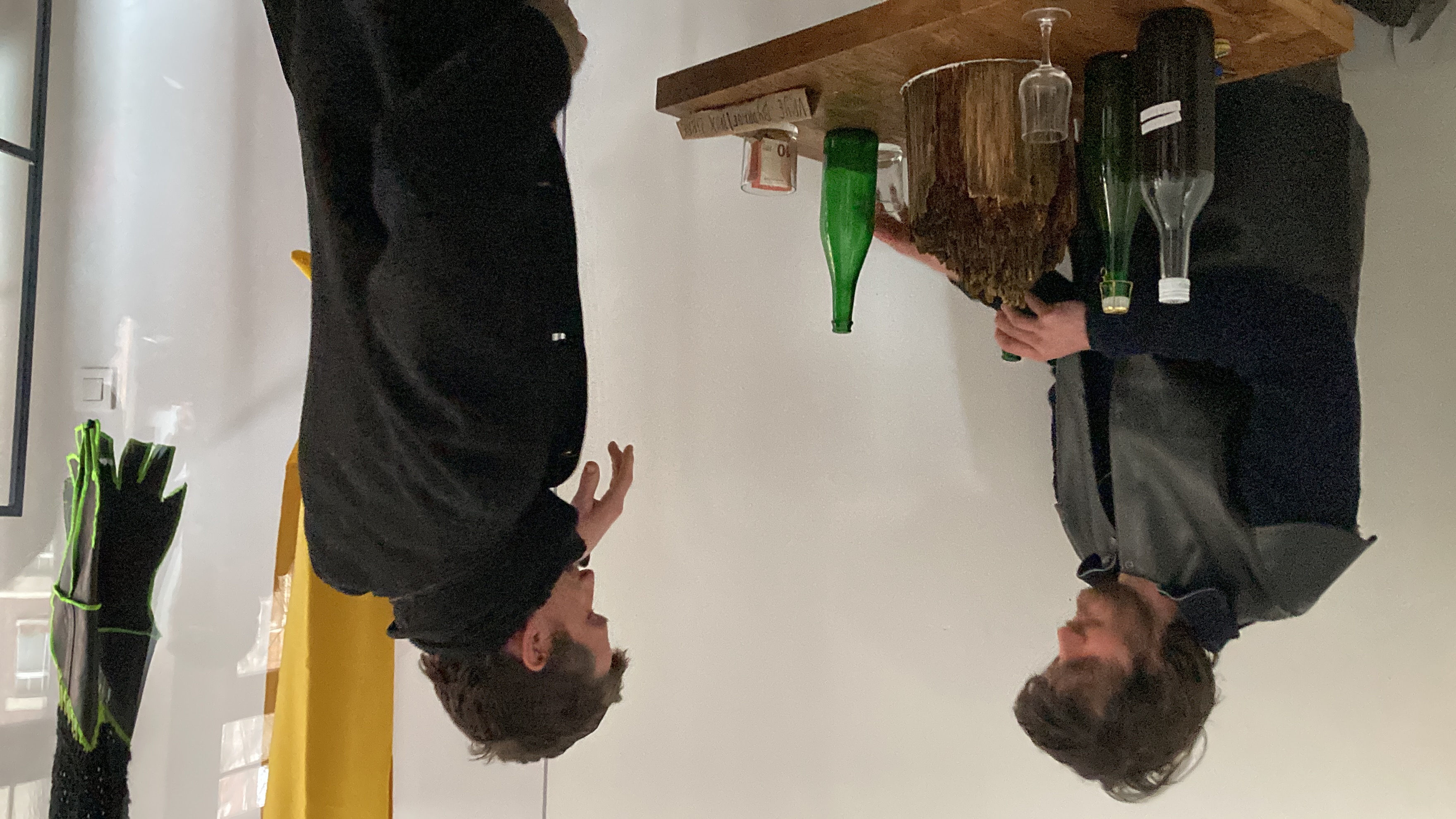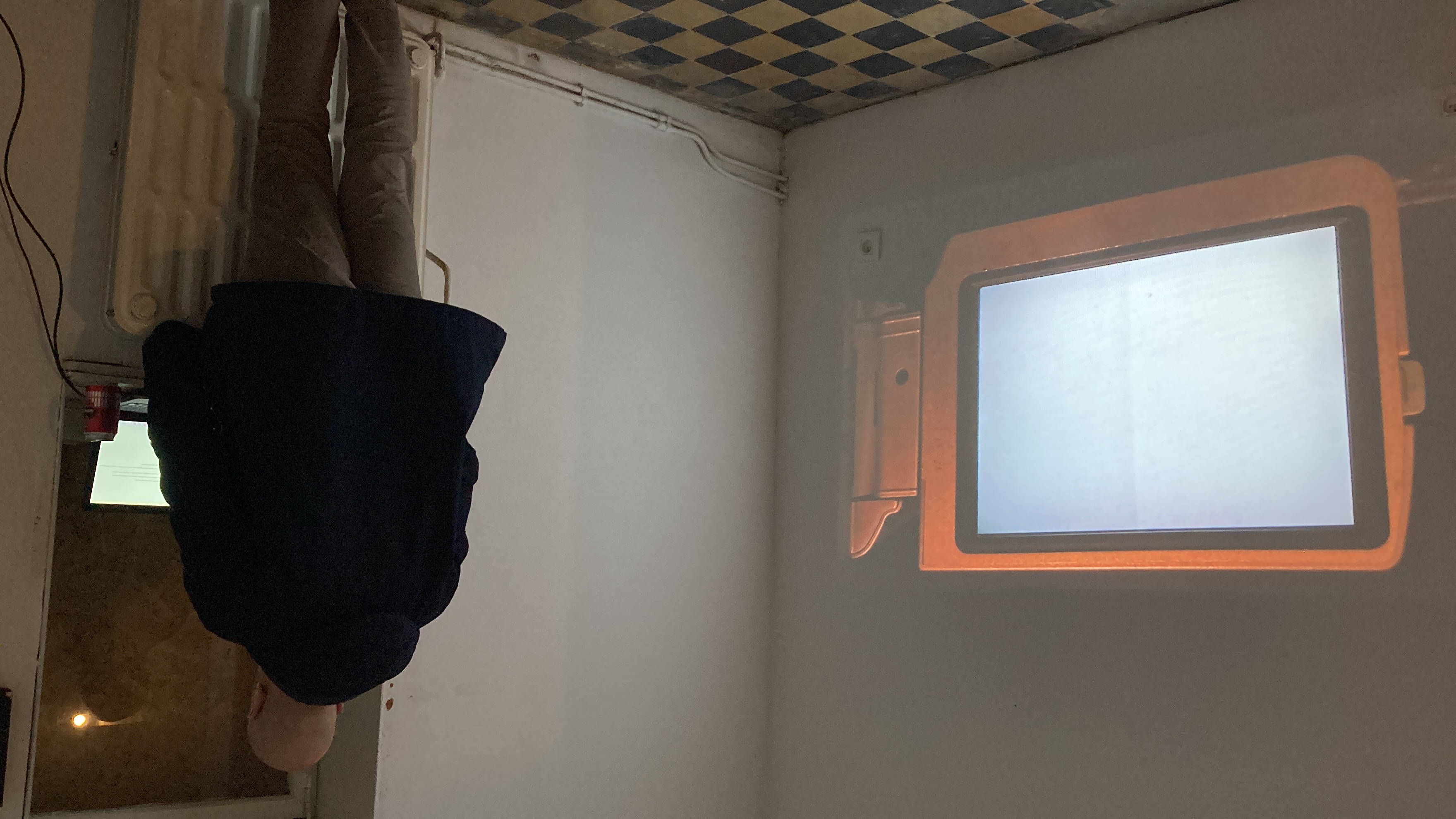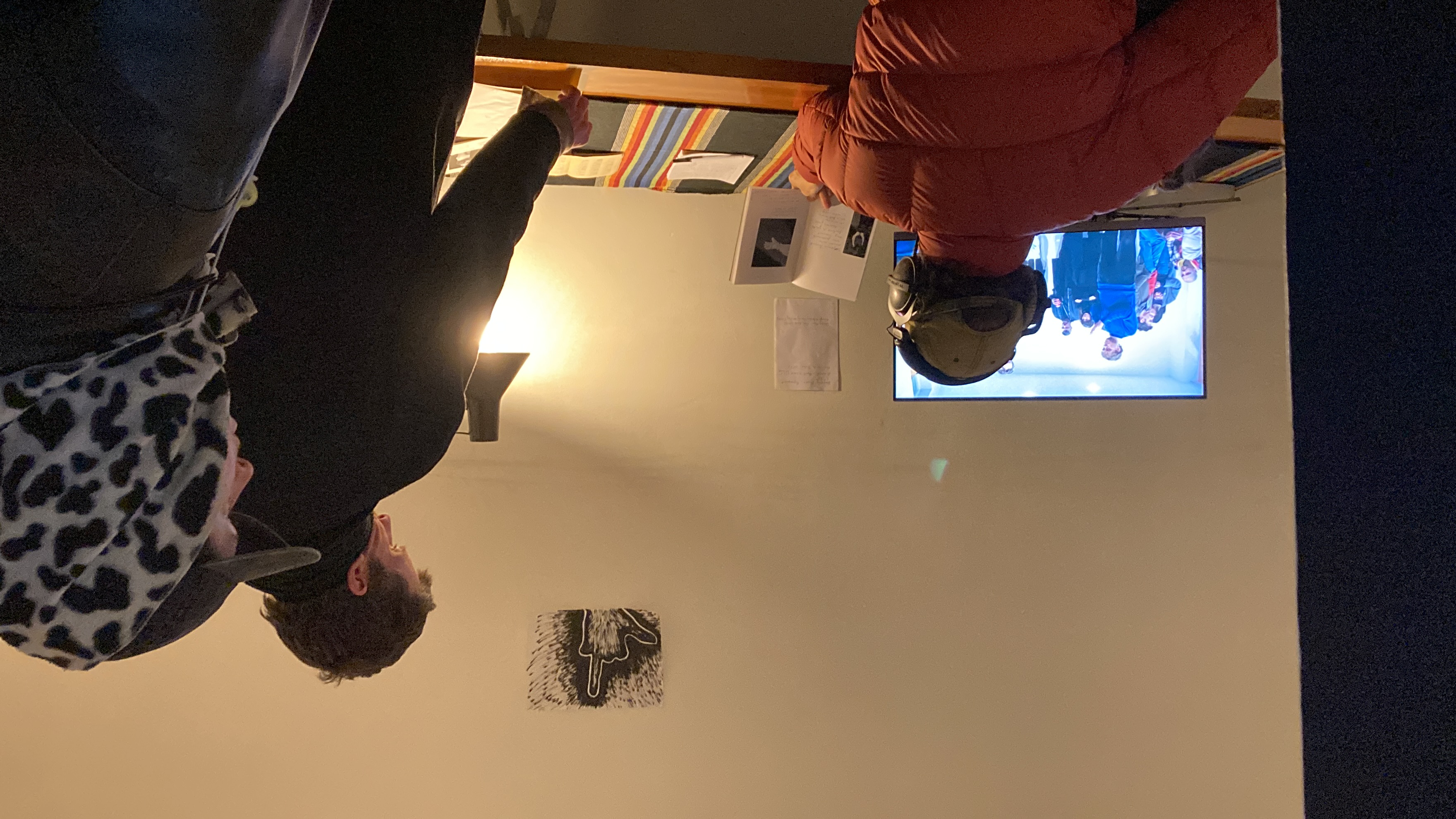 Participants invited by Mathieu: Aya Suzuki, Leendert Hemeryck, Jacob Vanneste, Anabel B, Stephanie Becquet, Alexandra Colmenares Cossio, Flor Declercq, Nick Defour, Wim De Pauw, Juan Duque, Pim Heerkens, Frans Kessels & Mark Exclamation, Nataniel Molamba, Delphine Somers, Daria Szewczuk.

Mathieu Hendrickx studied psychology (2006-2009) at the University of Ghent and Audiovisual arts at LUCA School of Arts in Brussels (2009-2013, MA).

In 2014 he founded Messervideo, a Brussels based videoteam, together with three fellow students
from art school. They have worked for i.a. Meg Stuart Damaged Goods, Two Envelopes 2 @ Atelier Claus, Youth Orchestra Flanders, Heike Langsdorf, Beursschouwburg, Galerie Greta Meert, Myriam Van Imschoot, Goethe Institut, Musée d'Ixelles, Vlaams Radio Koor, Art Brussels, De Singel, Bas Devos... Since 2017 he participates every year in the Moerdijk Sculpture Group, a residency project initiated by Bart Lescrève & Lieven Debrabandere. Since 2018, he co- organises this residency together with Bart Lescrève.